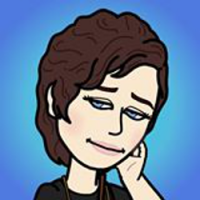 Member Info
Profile Type: Author
Profile Views: 759 views
Friends: 56 friends
Last Update:
Joined:
Donna B

Anyone need a website? PM me. I've partnered with the hosting company I use and we'll be setting up sites using Wordpress, with hosting. :) Great for author sites! You can cross promote with this site. 
Links

(50)

Events

(2)

Groups

(6)

Forum Posts

(71)

Videos

(6)

More +